101: Greater Healing Go-Gurt
This week on the Min/Max Podcast the This/This/or That mantle is officially passed beginning Ashley's reign. The crew talks Fantasy food, what potions might taste like and Allen deep dives on one of his favorite childhood book series: Redwall.
2 months ago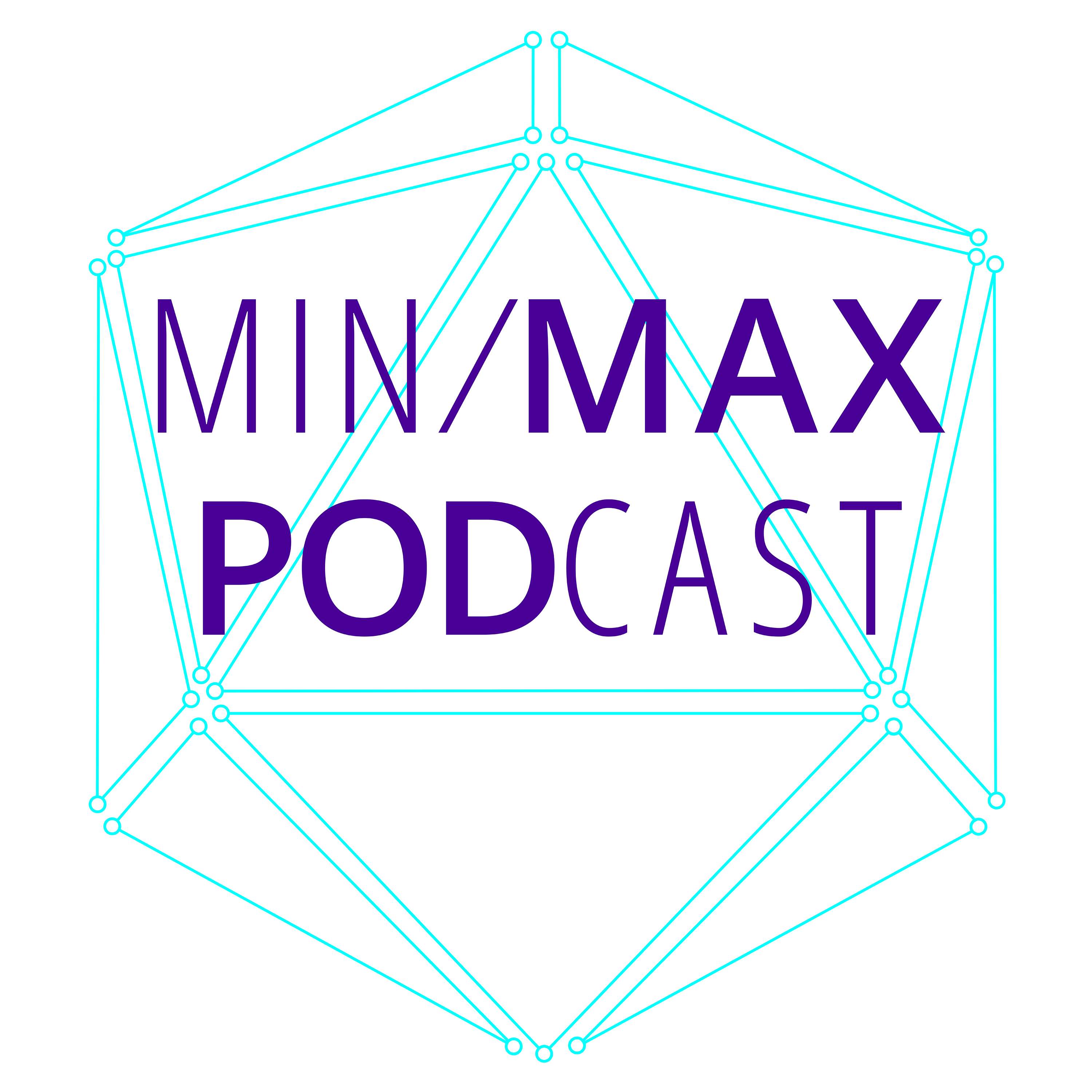 Shownotes
This week's episode is sponsored by Thy Geekdom Come
Connect, subscribe, and follow us on the following platforms!
Min-Max Hotline 773-789-9369
Intro music by RoccoW is licensed under a Attribution-ShareAlike License. Modification: Clipped down to make Intro and Outro Bumpers.
This podcast is powered by Pinecast. Try Pinecast for free, forever, no credit card required. If you decide to upgrade, use coupon code r-6a94a2 for 40% off for 4 months, and support Min-Max Podcast.